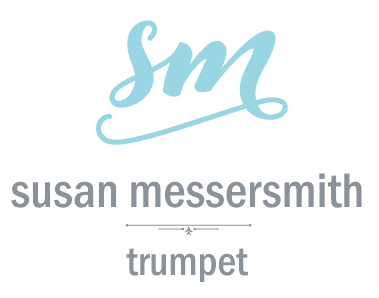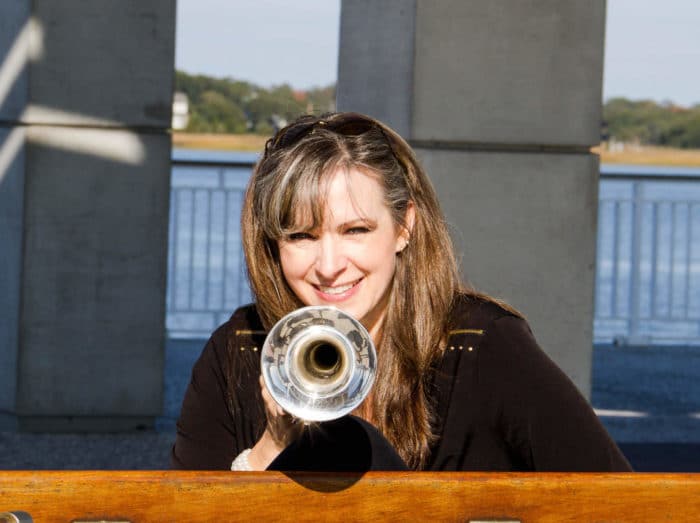 Susan Messersmith
An accomplished freelance musician and instructor, Susan was a member of the Charleston (SC) Symphony Orchestra for 14 years.
Ms. Messersmith is also an adjunct faculty member at Charleston Southern University and was co-coordinator of the Spoleto Brass Quintet for many years.
Charles Towne Brass
Charles Towne Brass is a group of high-quality professional musicians, (brass, strings or a combination), in the Charleston area, specifically tailored to fit your needs!
Learn more about Charles Towne Brass, listen to audio samples, and hear what others have to say about their experience with them. You can also contact Susan and see if they are available for your next wedding or special event.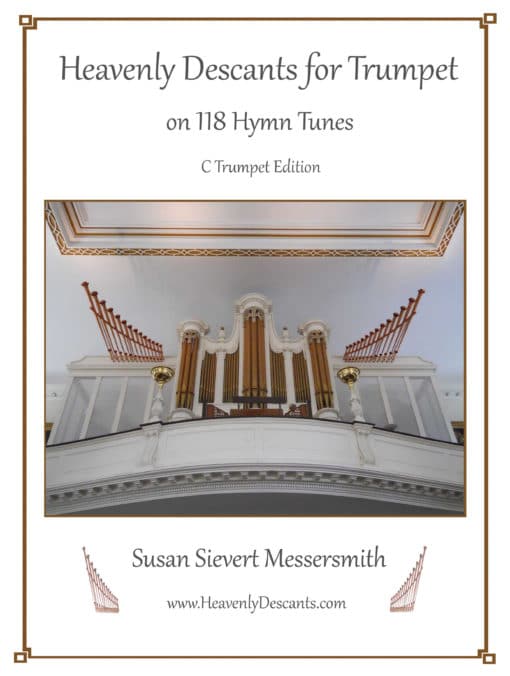 Heavenly Descants for Trumpet
This is the most comprehensive trumpet descant book on the market and will pay for itself the first time you use it. It will be the "go-to" book in every trumpet player's music bag for church service gigs, as well as weddings.
Hear audio of the Susan playing the descants here.